About Me
I am fortunate to live my dream! I travel the world to compete against the best golfers. Be in the moment and just let it go!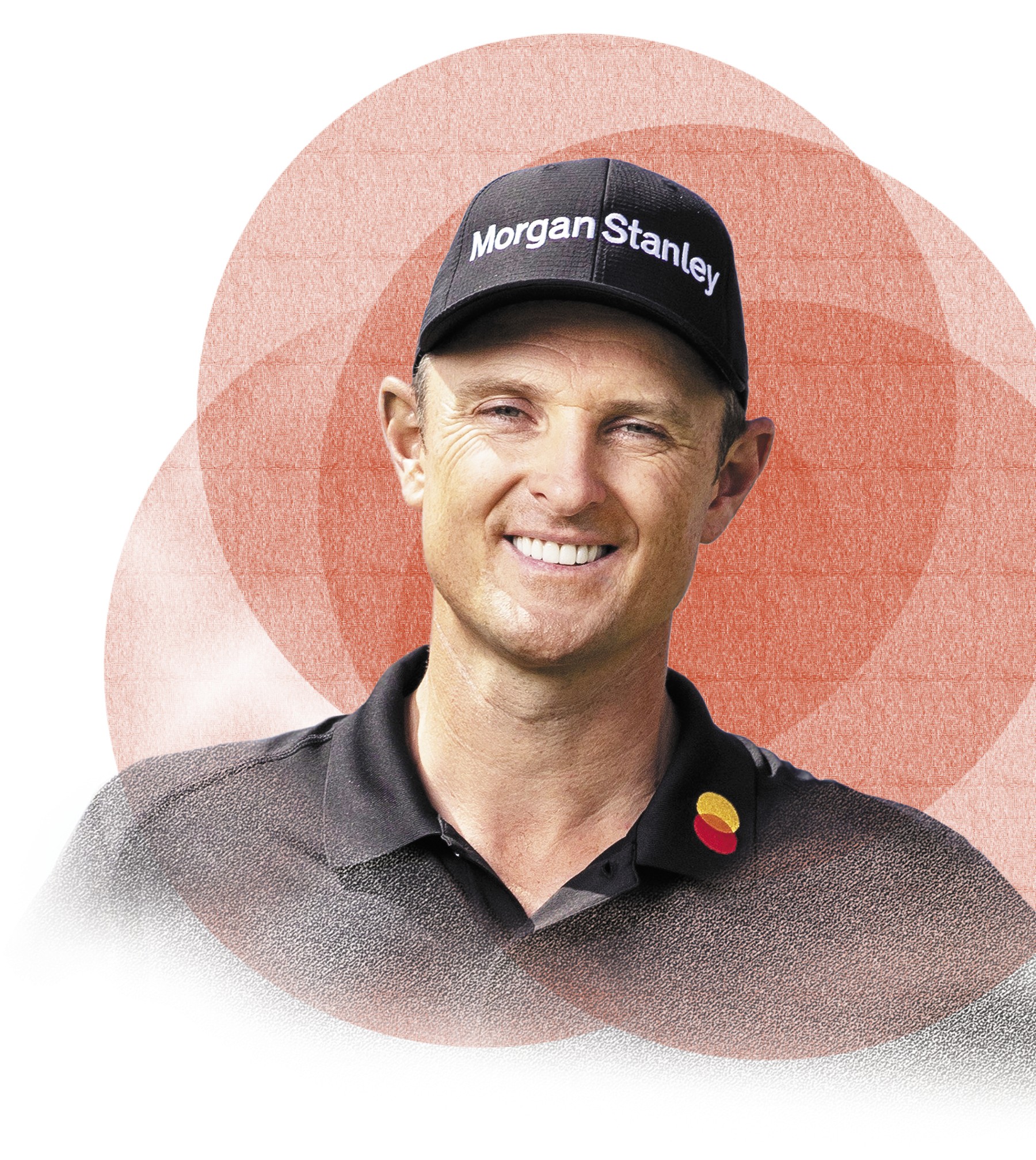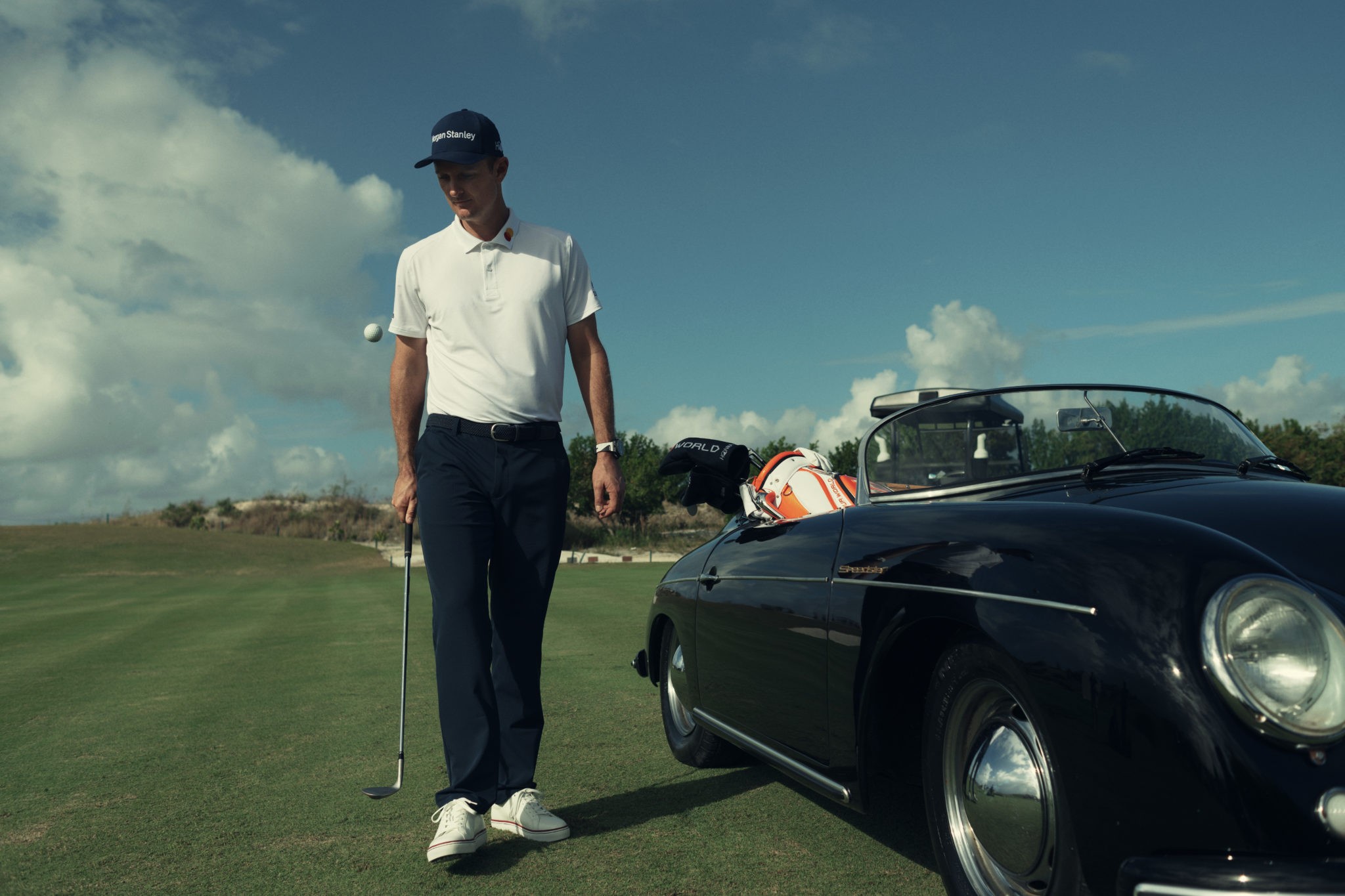 "We did it Dad.... World Number 1. Thank you so much to my family, friends & everybody that has helped me achieve this incredible goal."
Husband to Kate, Dad to Leo & Charlotte
European & PGA TOUR golfer
2013 US Open Champion
Rio 2016 Olympic GOLD Medalist
2018 FedEx Cup Champion
#TeamRose
Your dream fourball?
If I could turn back the years, I would have liked to play more golf with my dad. It would also be an honour to play with President Nelson Mandela and Roger Federer.
Swing thought when hitting long irons?
Making sure that I have the ball position far enough forward in my stance.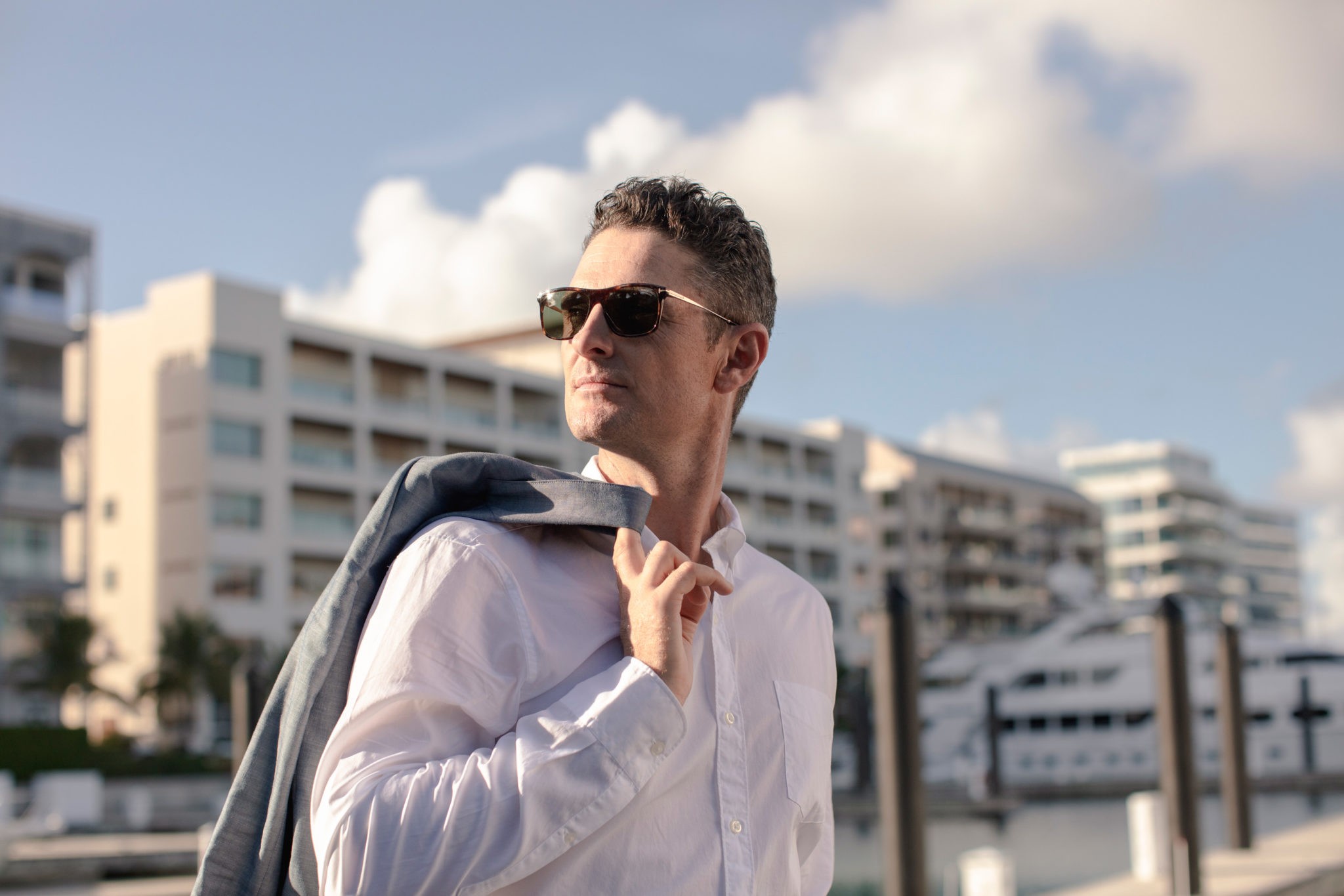 If you could only play one course for the rest of your life which one would it be and why?
Royal Birkdale. Links courses play differently depending on the weather and I have great memories finishing 4th at The Open as an amateur.
Number 1 ingredient for putting under pressure?
Definitely soft hands.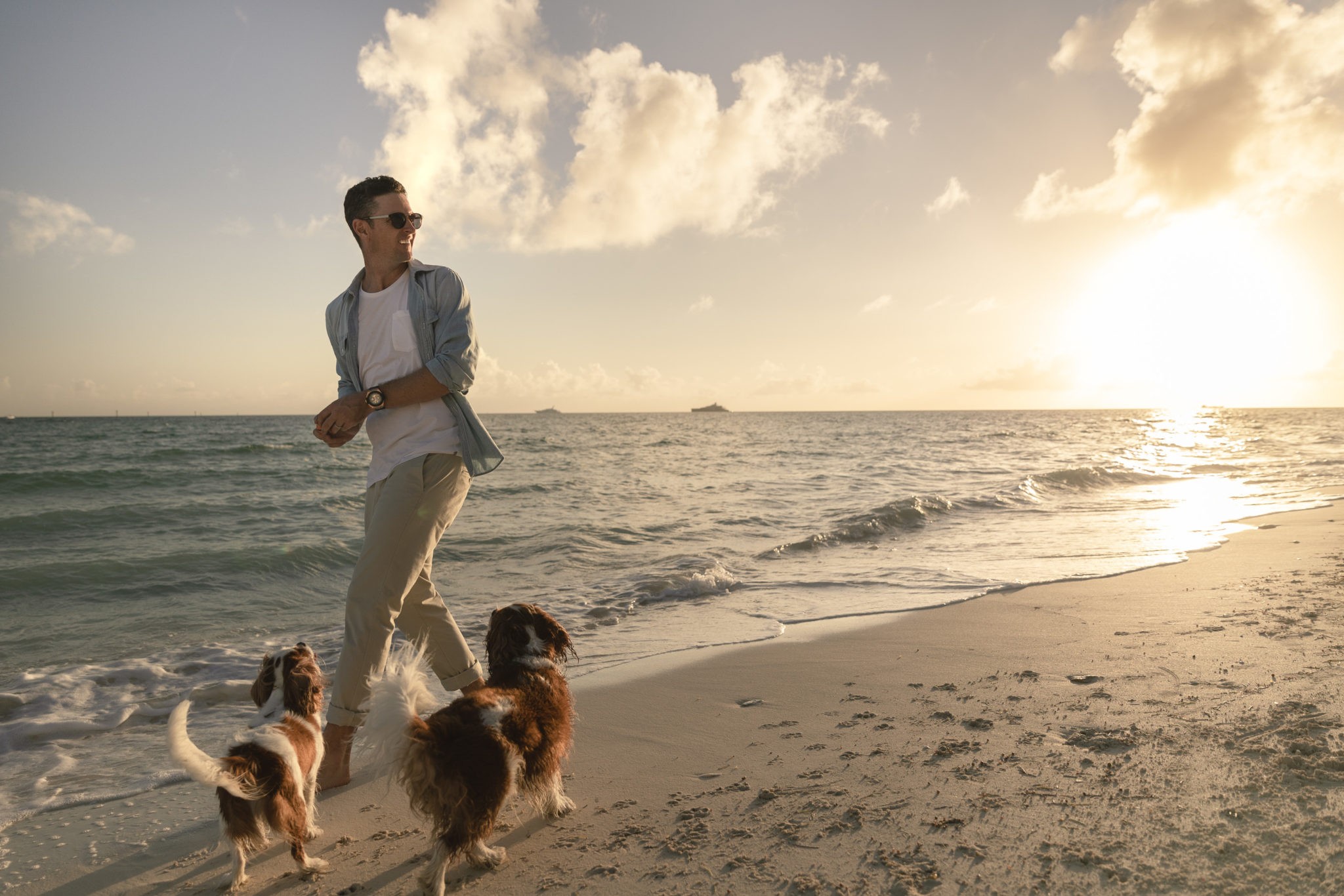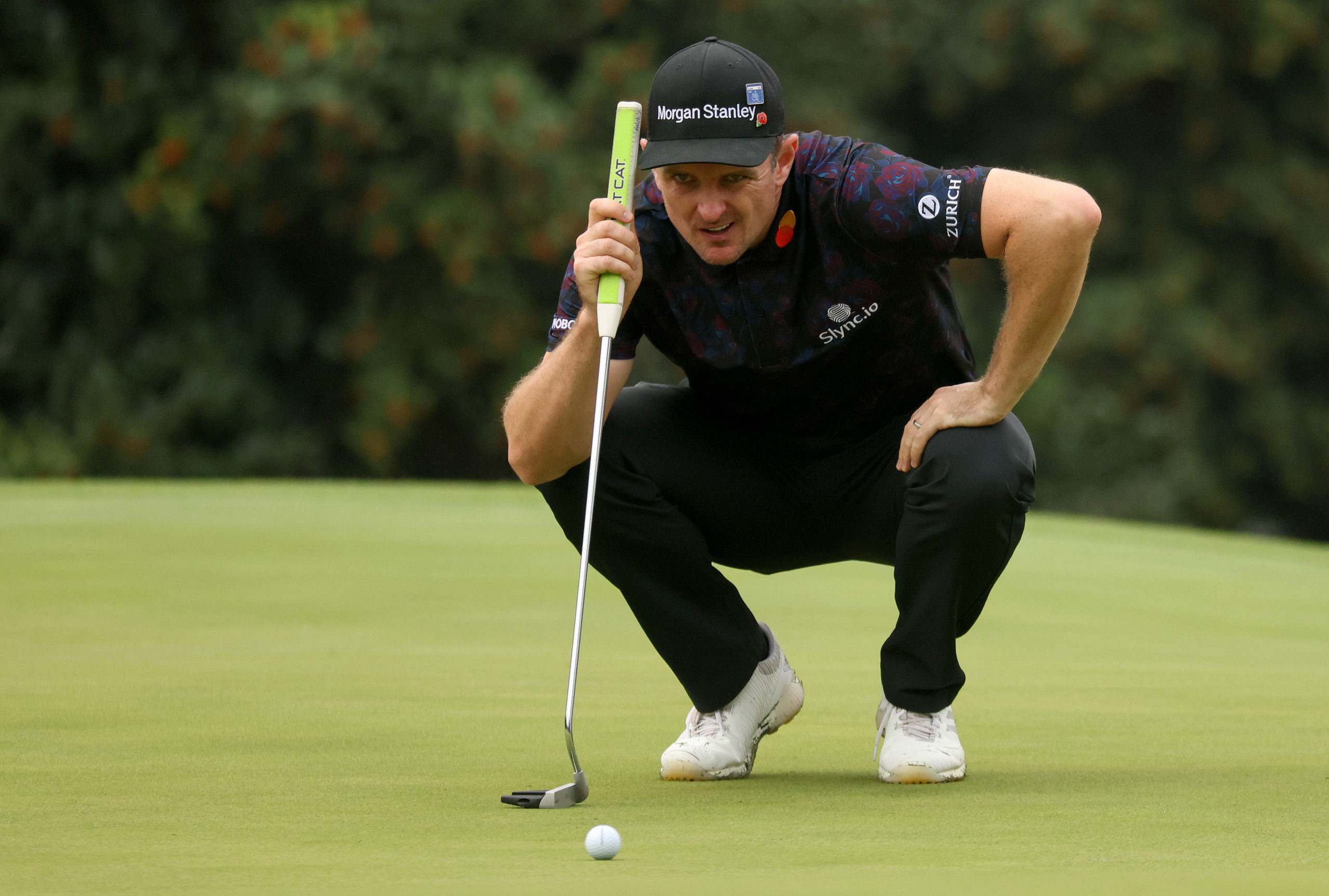 What would you consider your best career shot so far?
My 4 iron on the 18th hole at Merion during the US Open.
If you hadn't been a golfer, what job would you have done?
An architect. I find it fascinating to be part of a project that starts from a piece of paper and ends up being something.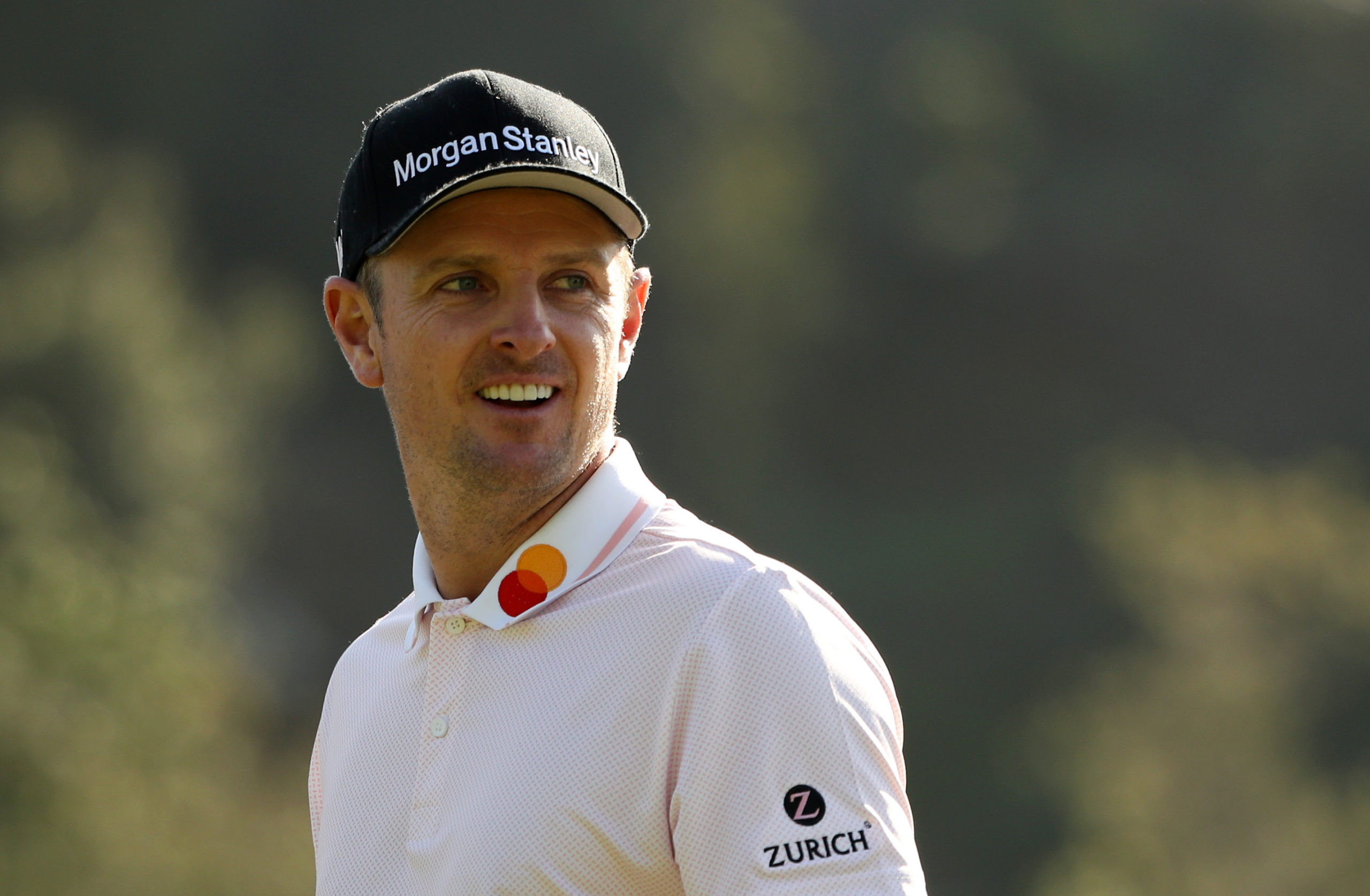 Favourite club in the bag?
I'm learning to love my putter.
When not playing golf, what do you like to do to unwind?
Anything around the water. Fishing, snorkeling, diving…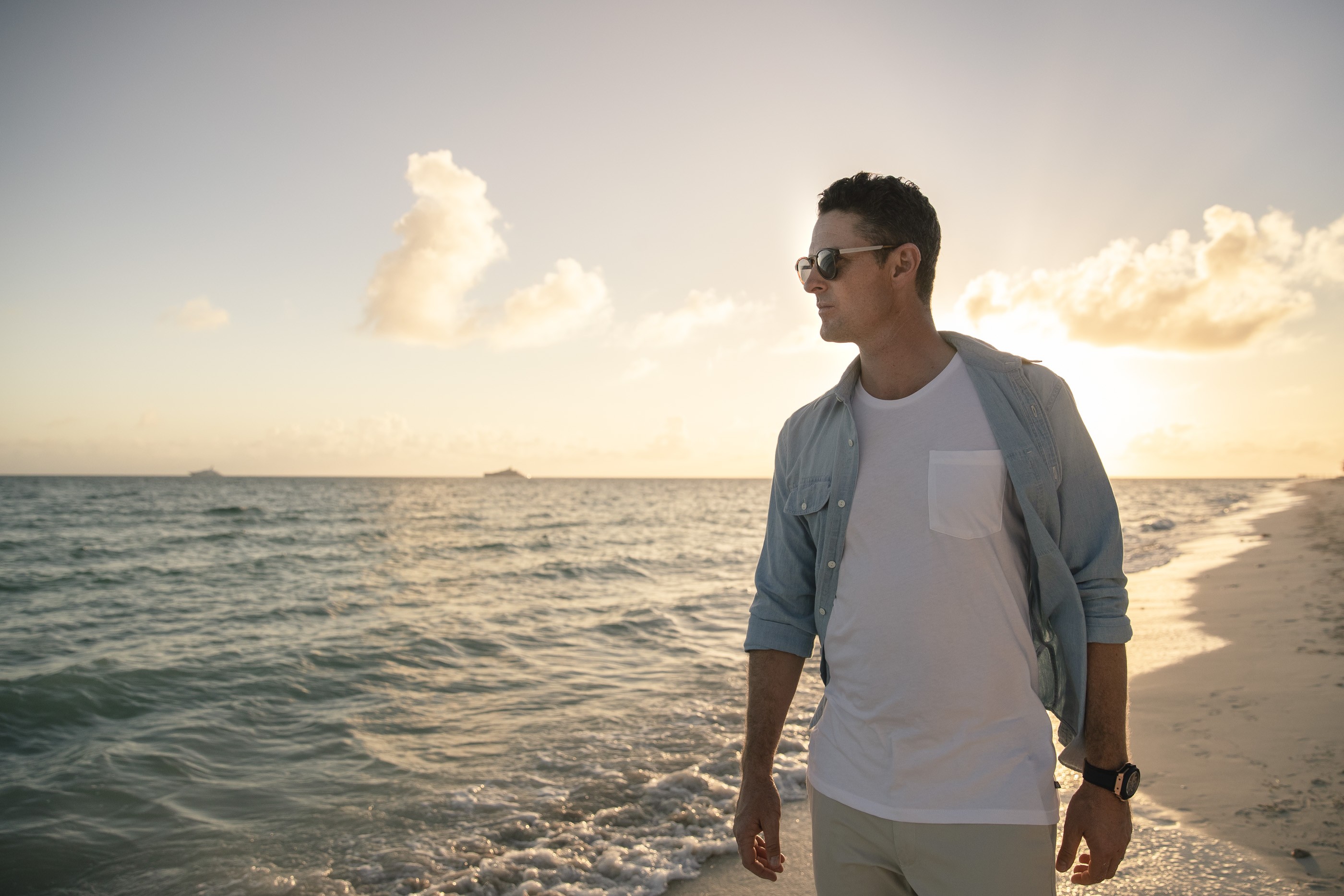 Your favorite food?
Indian food. If I can find a good spot, that's where I'm heading.
If you could have been in any golf movie ever made, which one would it be?
Caddyshack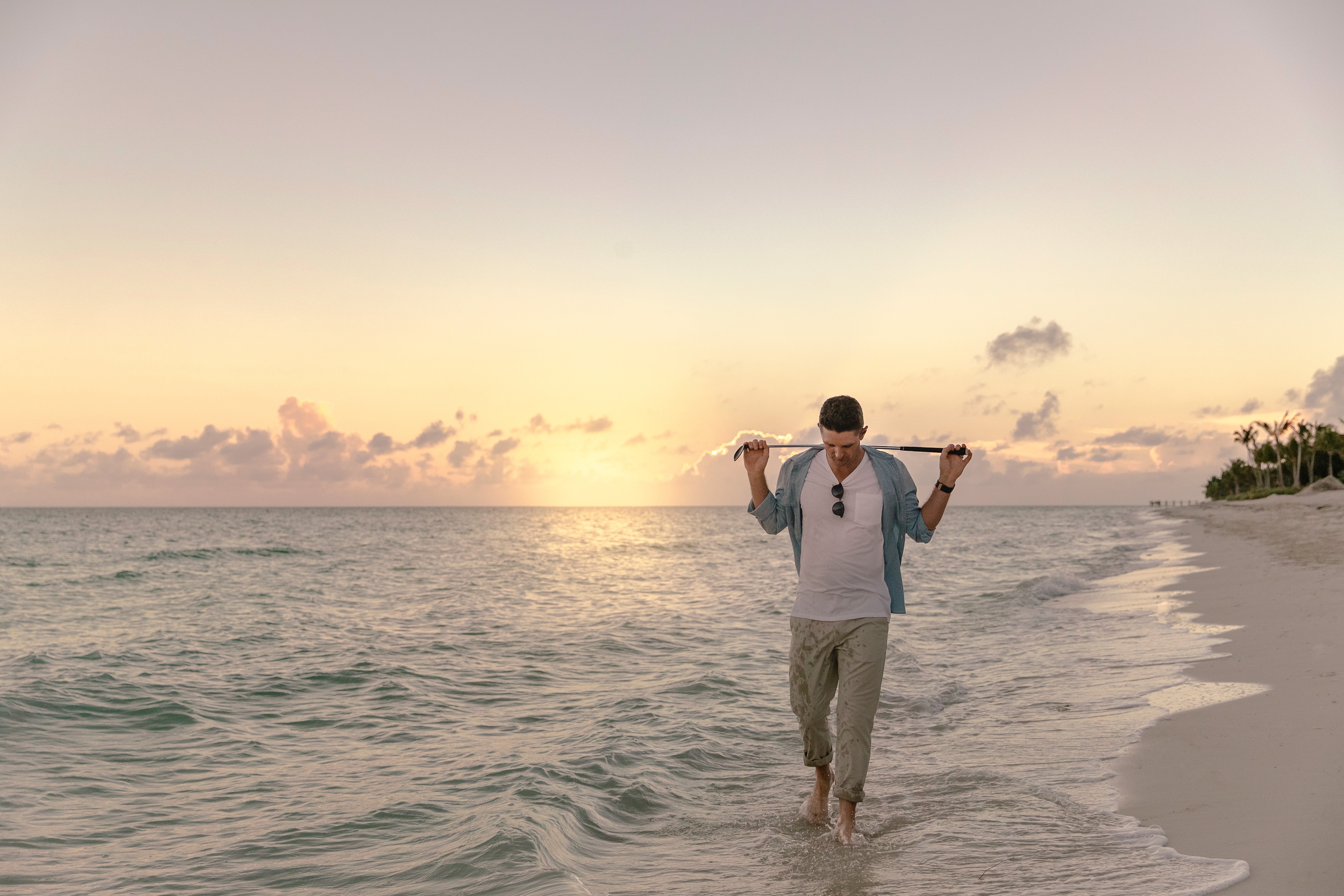 Justin Rose